Can we pretend that airplanes in the night sky are like shooting stars?
Ok ok, I'll stop singing to myself. Saw this over on
Lovely Package
the other day and I really love the look.
The wine is called
Meteor Merlot
.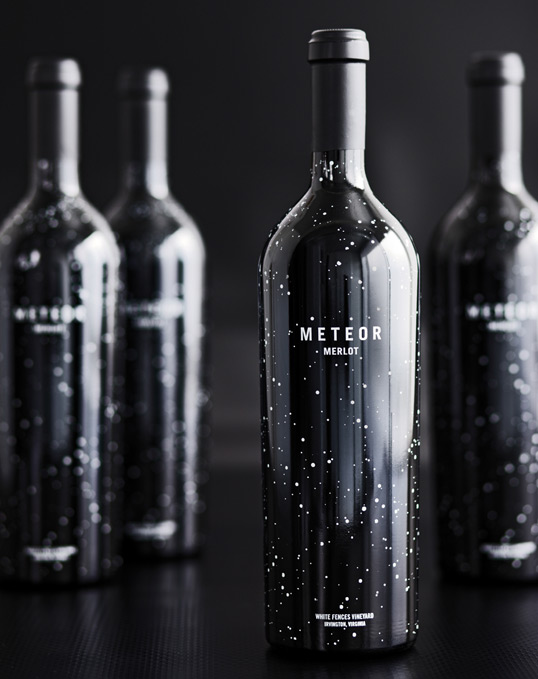 If you are viewing this on Facebook, be sure to check out my blog "
Creative Exploration
".